A custom software project generates a very favorable impact on the organization as it can be built according to the exact needs of those who require it.
The development of custom software is born as a result of the need to solve a very particular problem of your company, either because you want to have a competitive advantage over your competitors or simply because there is no standard solution in the market that suits your needs.
Zennovia provides total flexibility in the development of customized software. The process is essentially "customer oriented".
We dedicate the necessary time to listen to our customers in order to get a clear and complete understanding of their business, objectives, problems, culture and users. Once all the needs of the parties are understood, we can offer a custom-made integral solution.
We develop different types of software with multiple programming languages, such as internal applications or with connection to external databases, commercial management software, administrative control platforms, etc.
Those who choose our services, regardless of their geographic location, are provided with a top quality IT service at a highly competitive cost.
Some of our developments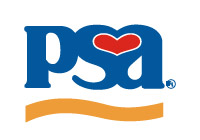 PSA · Purificadores de agua PSA
Design and development of a web system aimed at distributors of different products of the company, based on agenda management and sales management.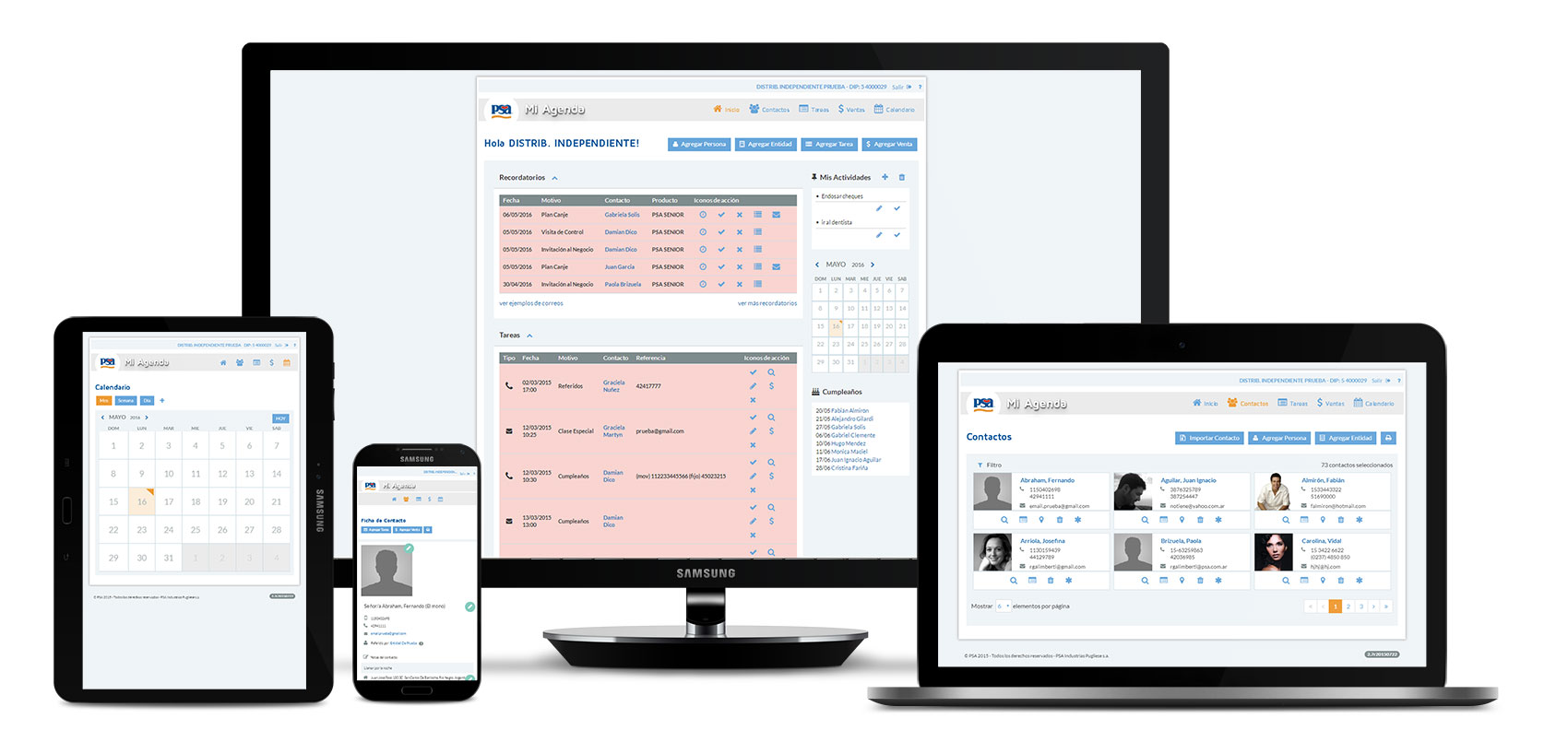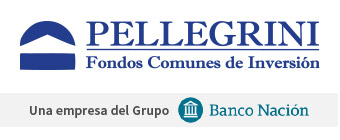 Pellegrini · Fondos Comunes de Inversión
Design and development of a web system for the prevention of money laundering and financing of terrorism, based on interfaces and comparisons between local databases and international prevention organizations.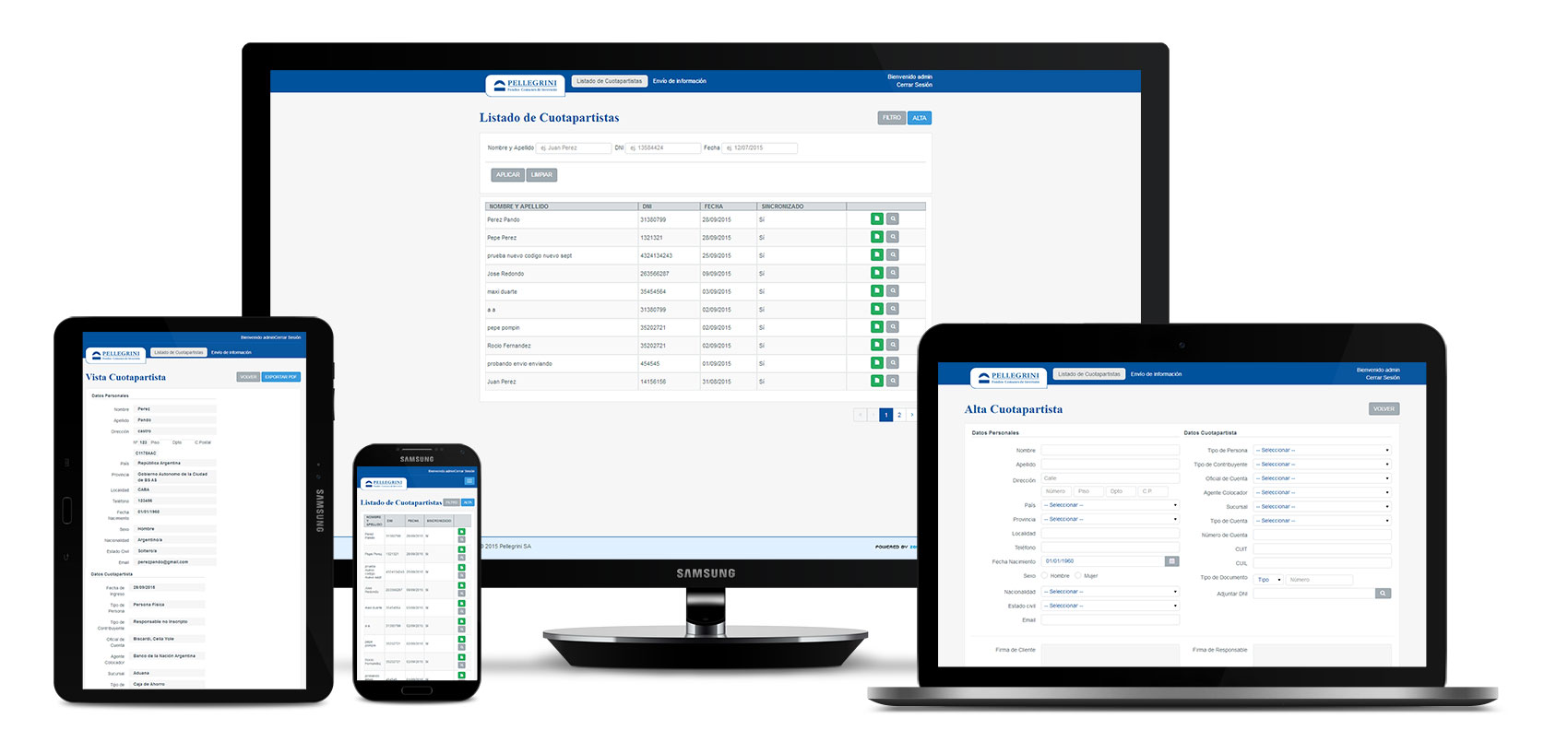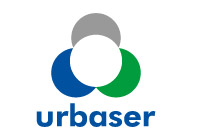 Urbaser Argentina · Servicios Urbanos al medio ambiente
Design and development of a custom-made system for the management of "BA Verde" contractors.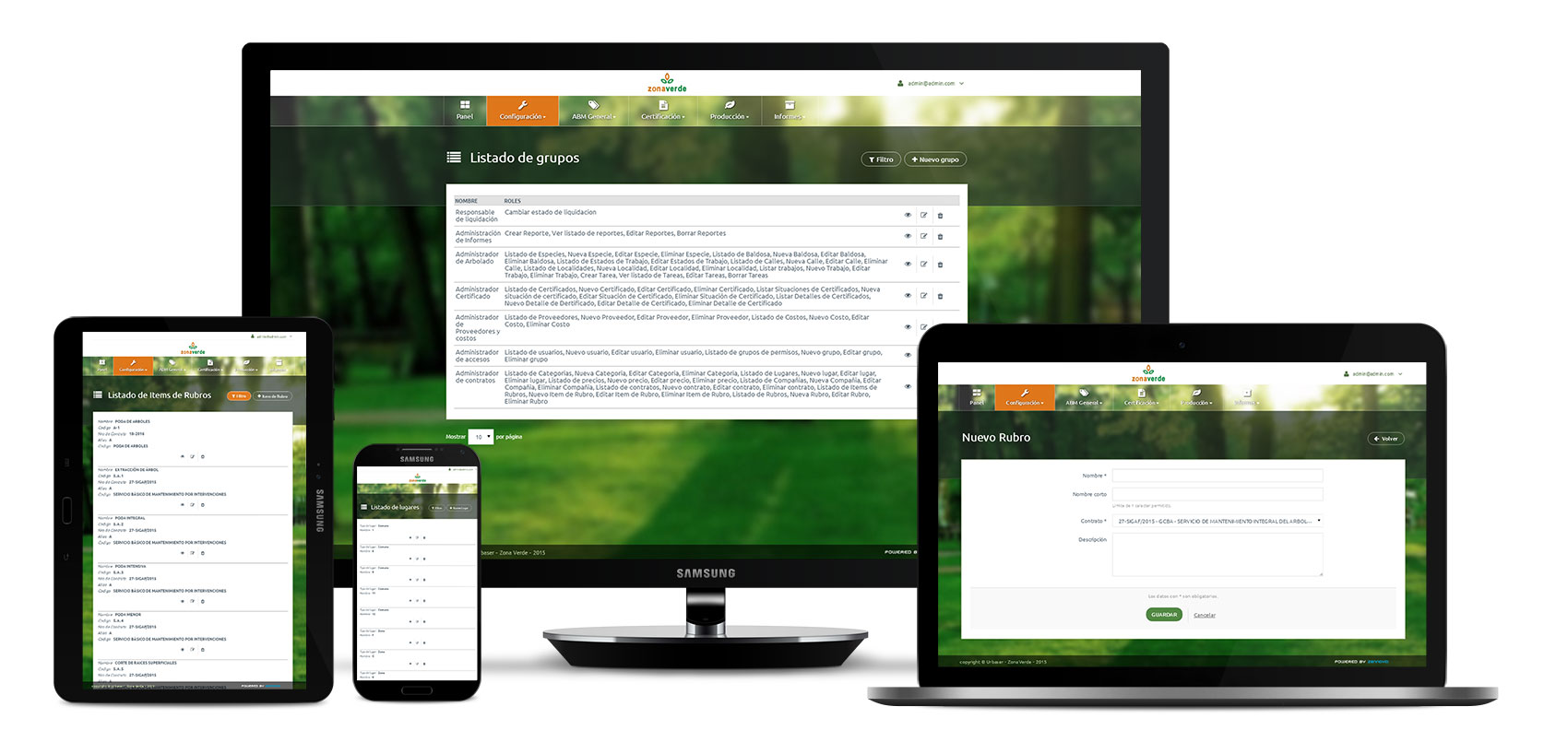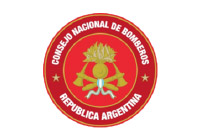 Consejo Nacional de Bomberos Voluntarios de la República Argentina
Fire management system for the Voluntary Firefighters Council of Argentina, at national level.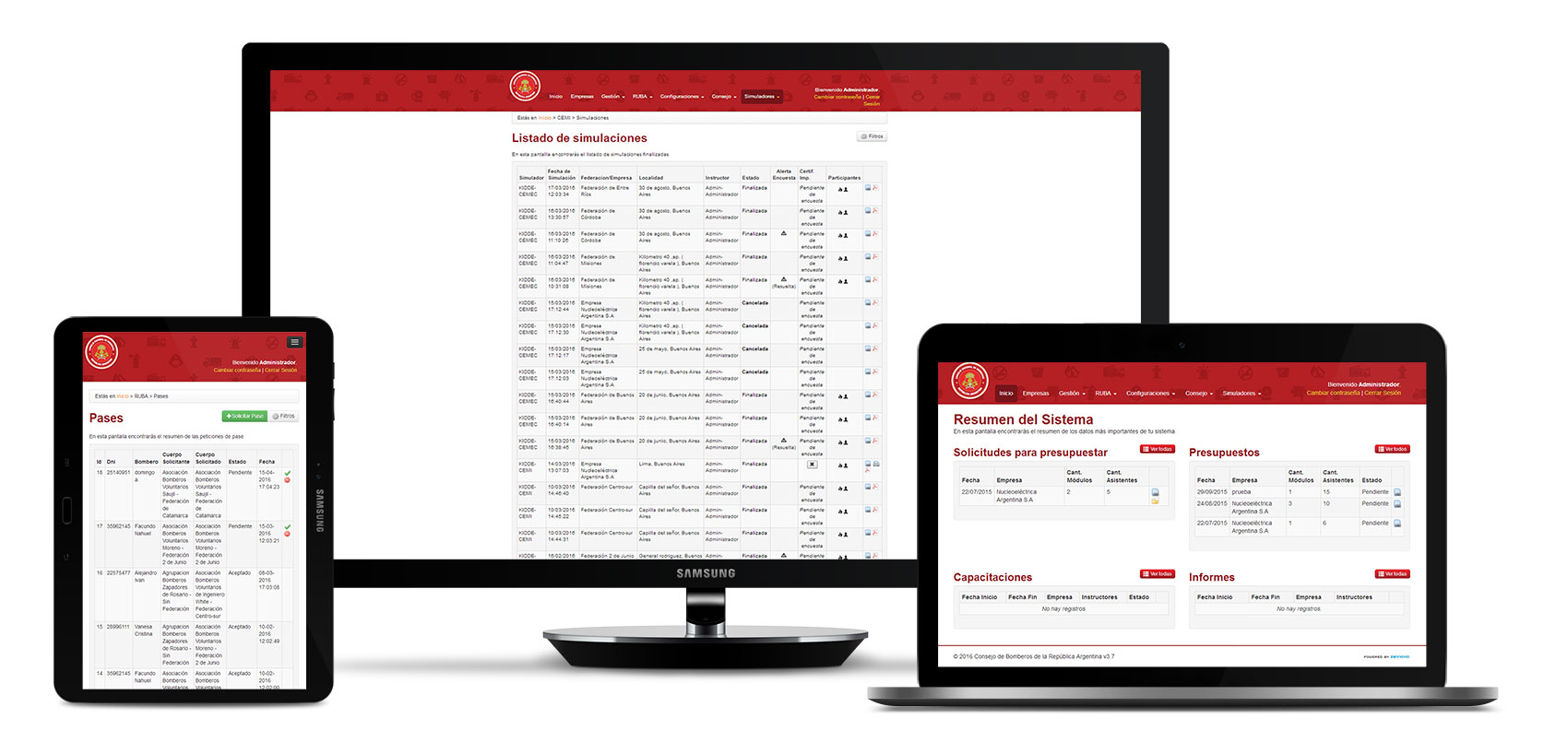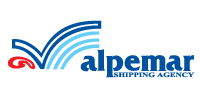 Alpemar · Shipping Agency
Design and development of your website and tailor-made system for ship management and Line-Up.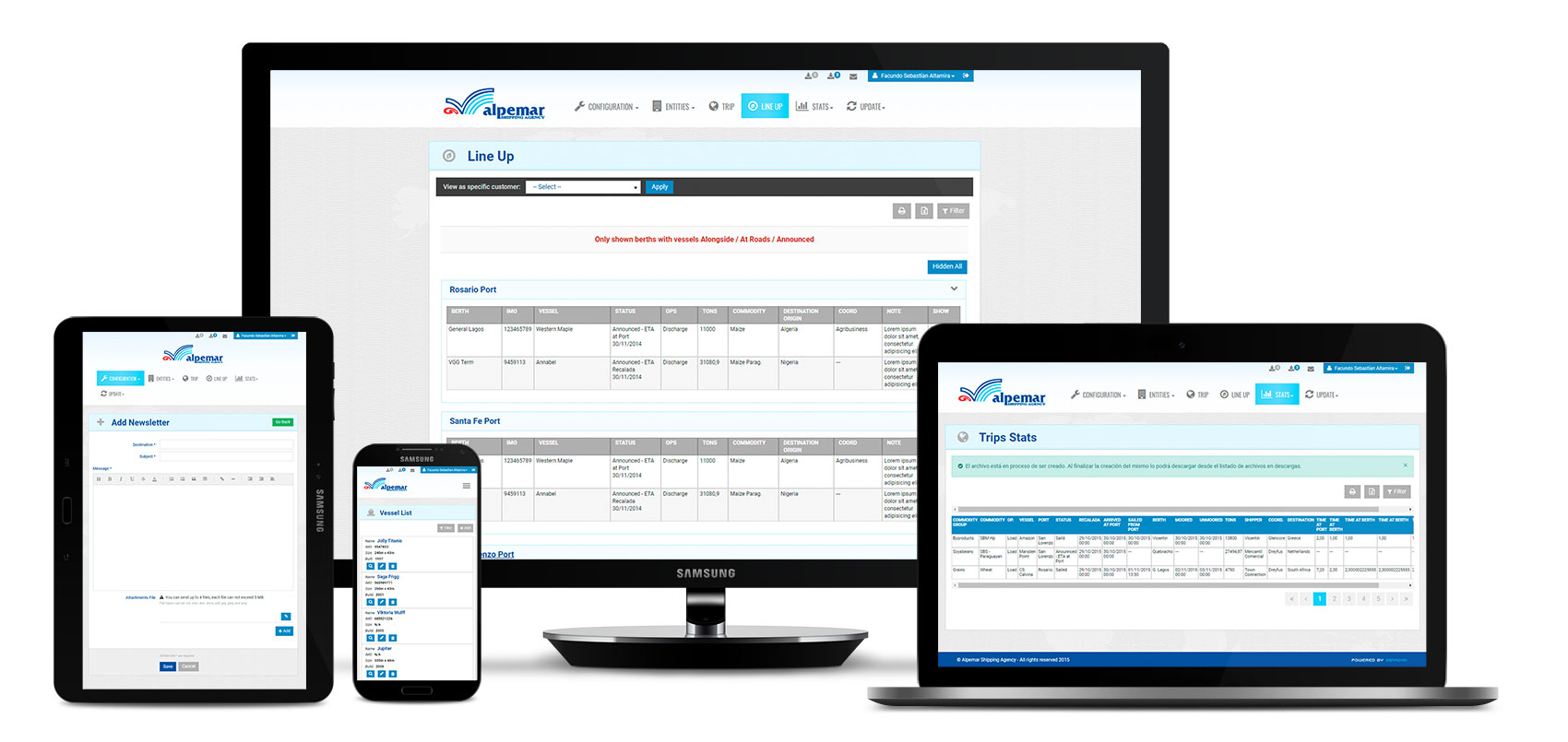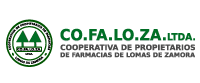 CO.FA.LO.ZA.LTDA.
Design and development of a tailored system for online order management from the different pharmacies to which the Cooperative distributes.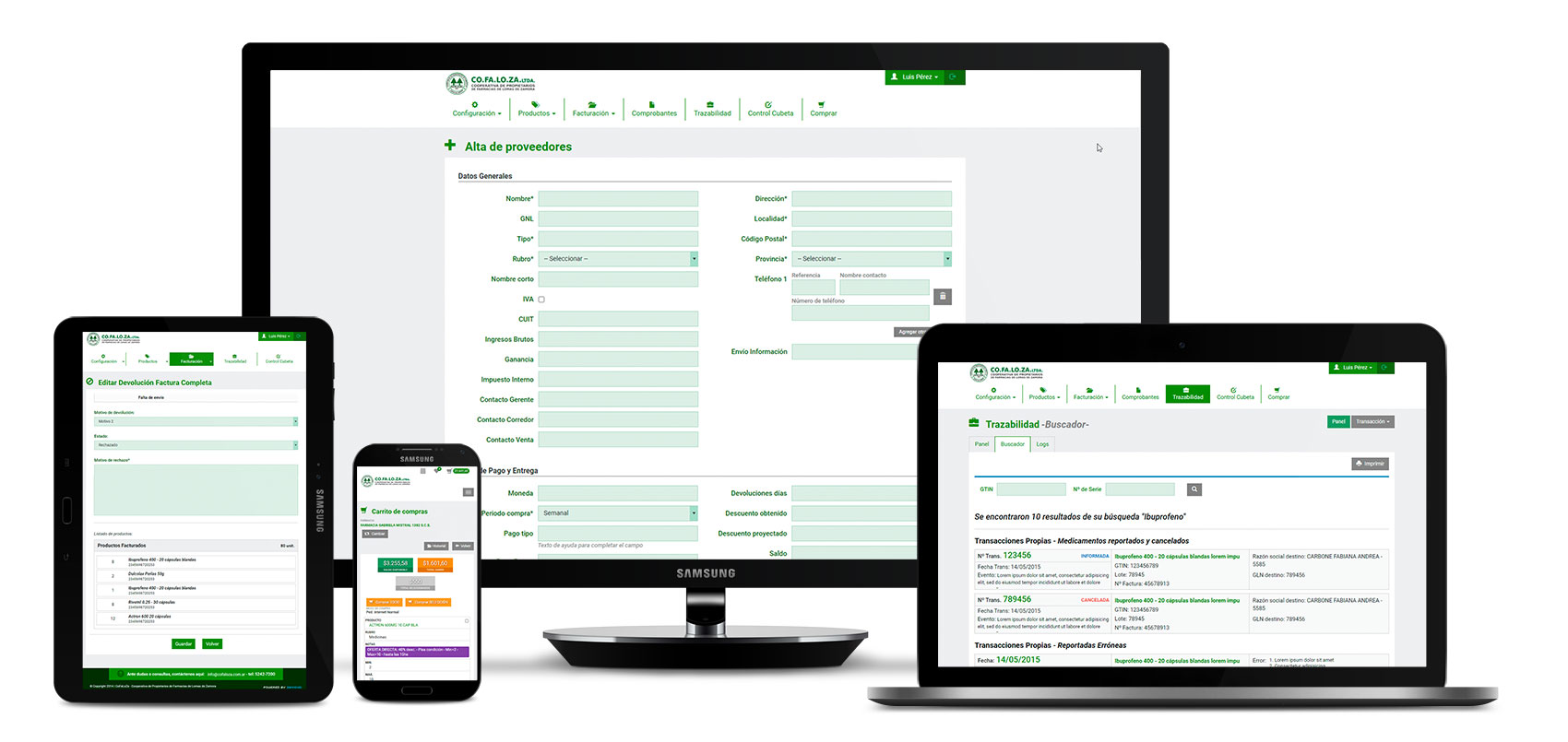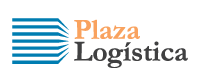 Plaza Logística
Design and development of a customized web system for the automated management of security monitoring between its different logistics parks.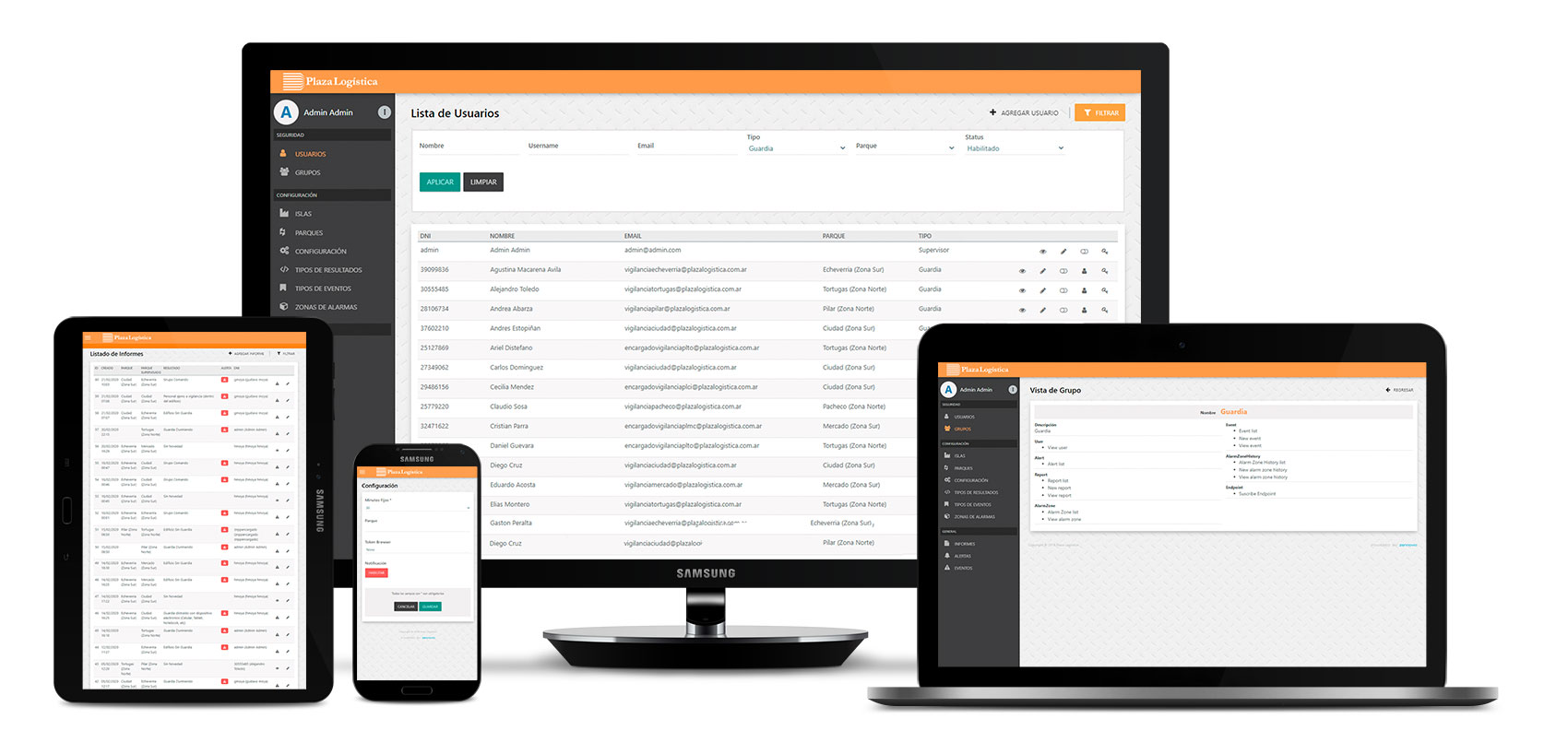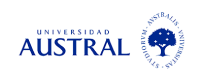 Universidad Austral
Design and development of a web platform that allows students to access their current account of bills and payments made to the university.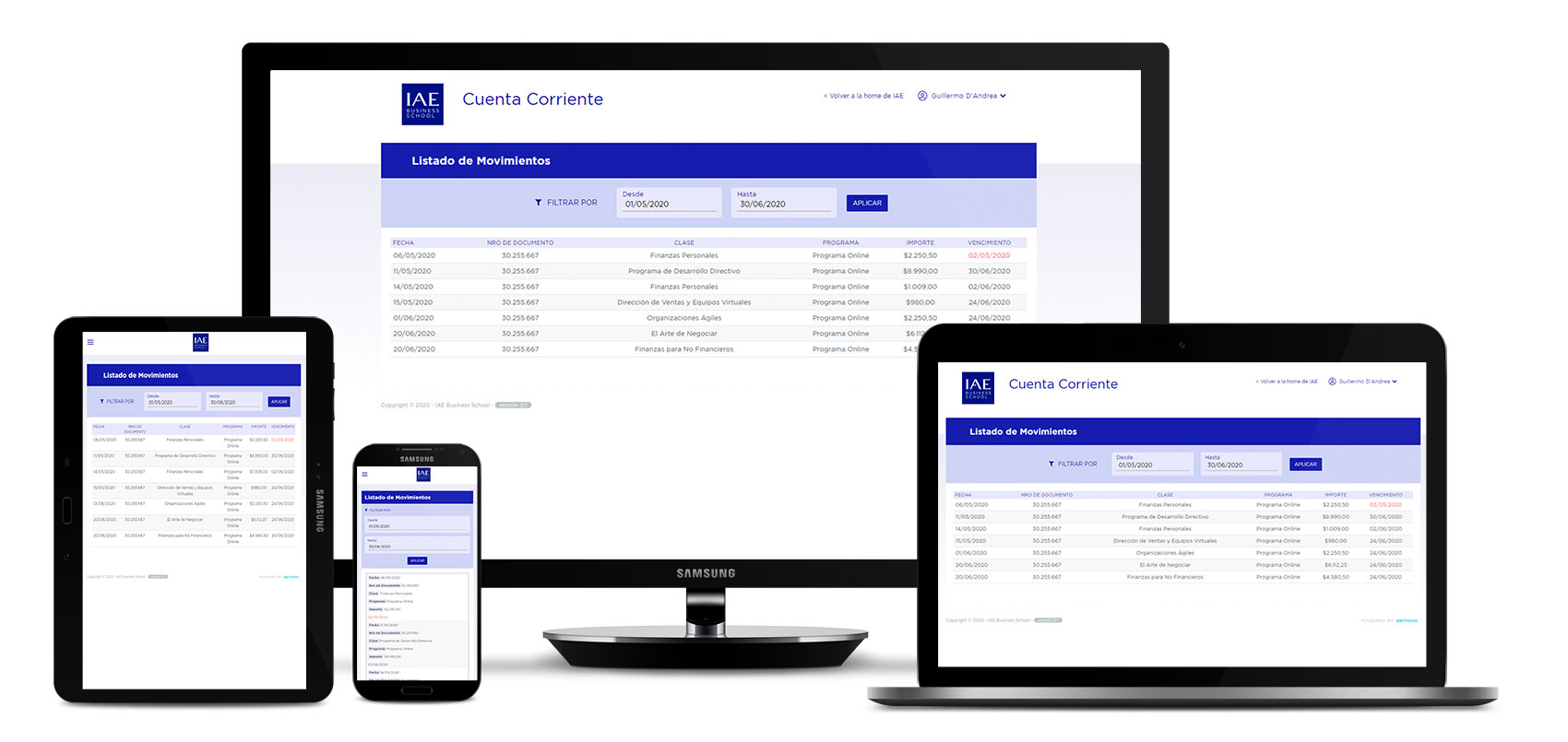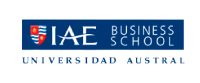 IAE Business School · Universidad Austral ·
Development of "Social-Login" integration in web platforms of the Austral University.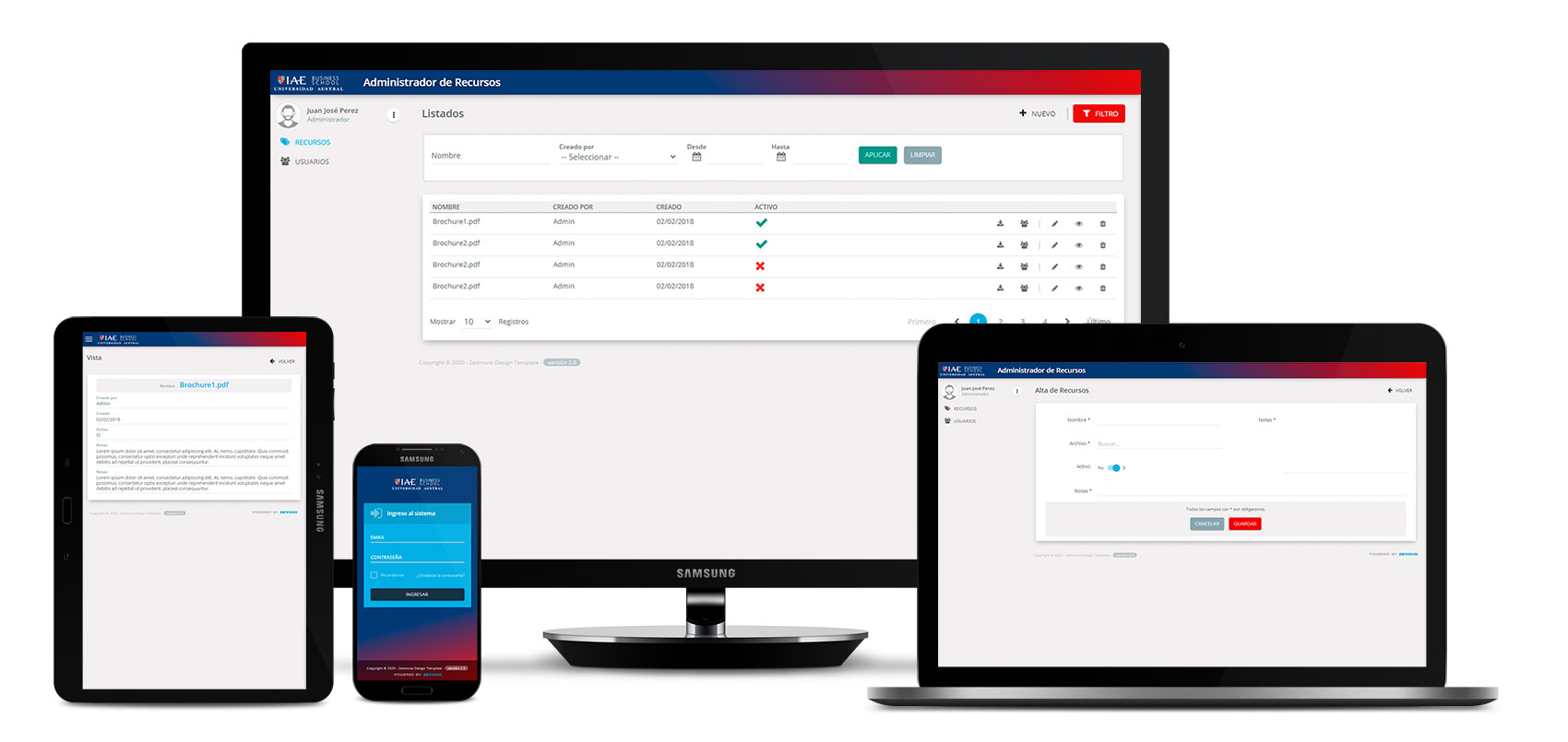 Previous
Next